Mediterranean
Food on
Your Plate
From Hummus to Gyros, We Serve All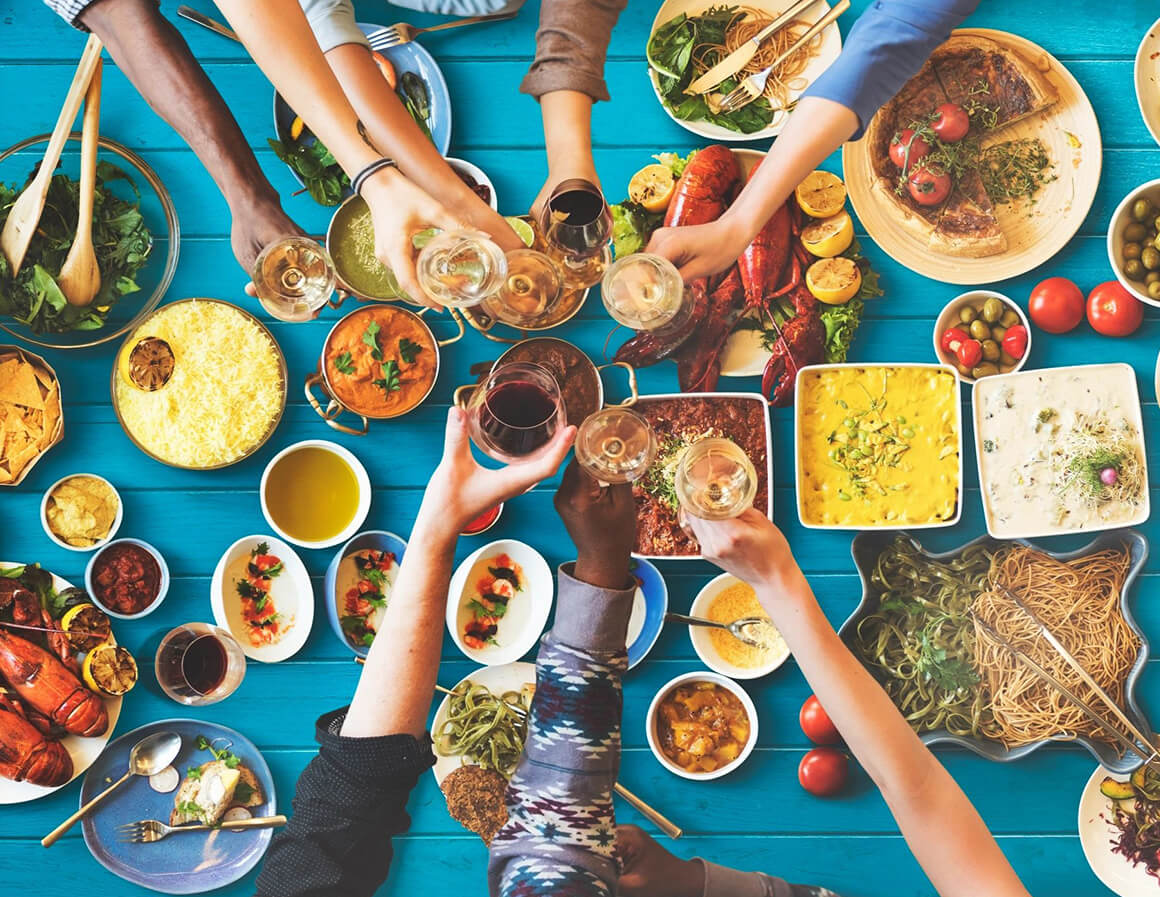 Restaurant in Gilbert, Arizona
At Pita Island here in Gilbert, Arizona you can enjoy with family and friends from fresh original hummus to amazing gyros, you'll be thrilled by our selection.

Enjoy Mouthwatering Meals
Craving for Mediterranean food? Pita Island is the place to be where we give you the taste of Mediterranean cuisine. We also dish out exquisite American delicacies too.
Our restaurant is the perfect option for healthy and delish meals that does not cost you a bomb. We serve everything beginning from our very special fresh hummus to amazing gyros. Be prepared to be thrilled by our food flavors.